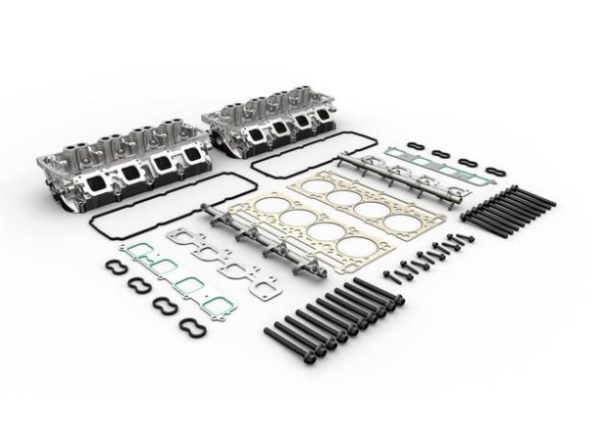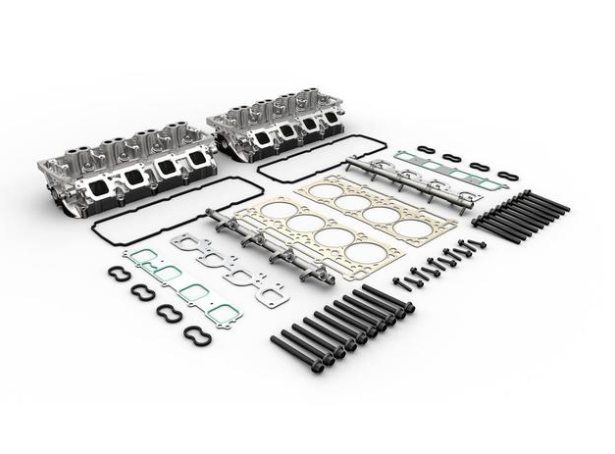 Redeye Cylinder Heads, Complete – Direct Connection (77072534AB)
$2,595.00
Description
77072534AB

Replaces:

77072534AA

Description:

Sold as a complete set, these Hellcat Redeye cylinder heads allow you to increase your 2015+ Hellcat engine redline to 6,500 RPM. Features 2.14-in. hollow stainless steel intake valves and 1.65-in. sodium-filled exhaust valves. Includes gaskets and mounting hardware.

50-State Street Legal: 2018 Dodge Challenger Demon, 2019+ Dodge Challenger/Charger 6.2L Redeye

Race (off-road) Use ONLY: 2015+ Dodge Challenger/Charger 6.2L

Install Time:

8-9 hours

Warranty:

Parts warranty: 24 months UNLIMITED miles, Vehicle warranty: 3 years or 36,000 miles, Powertrain warranty: 5 years or 60,000 miles

Disclosure:

Disclaimer: Customers are responsible for ensuring that their use of their vehicle equipped with this part complies with applicable federal, state/provincial, and local laws, regulations, and ordinances. Vehicles equipped with this part and driven on public roads or highways may violate U.S., California, Canadian, or local motor vehicle emissions laws and regulations.