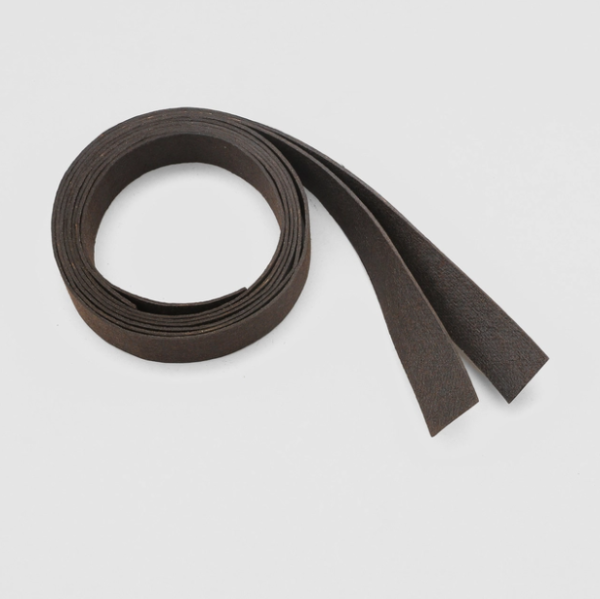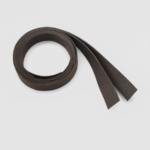 Gas Tank Strap Anti-Squeak Strips – .070″ Felt Paper ALL 62-76 Fuel
$5.00
Description
DMT OEM style felt paper gas tank pad anti-squeak straps for all A B C & E bodies. Made from heavy, 060-070″ bitumen saturated felt paper like our  tank pads.
This goes between the gas tank strap and the tank and acts as an insulator
2pcs 1″ x 48″ Long enough for the largest tank straps.