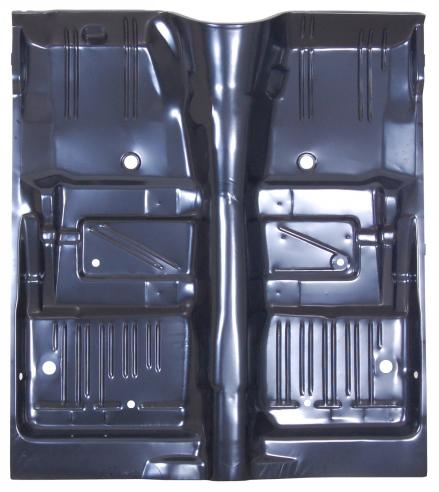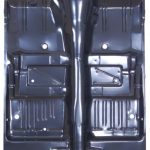 Front Floor Pan Full OE Style 71-72 Demon 67-69 Barracuda
$550.00
Description
Front Floor Pan – Full OE Style – 71-72 Demon; 67-69 Barracuda; 70-74 Duster; 67-71 Valiant; 73-74 Dart Sport
OE style coverage like original. Mates to all adjacent panels with OE dimensions. Comes with fasteners and brackets for speedometer cable, emergency brake cable, seat belts and rear seat retainers.
1973 Dodge Dart Sport
1974 Dodge Dart Sport
1971 Dodge Demon
1972 Dodge Demon
1967 Plymouth Barracuda
1968 Plymouth Barracuda
1969 Plymouth Barracuda
1970 Plymouth Duster
1971 Plymouth Duster
1972 Plymouth Duster
1973 Plymouth Duster
1974 Plymouth Duster
1967 Plymouth Valiant
1968 Plymouth Valiant
1969 Plymouth Valiant
1970 Plymouth Valiant
1971 Plymouth Valiant
---
Only logged in customers who have purchased this product may leave a review.