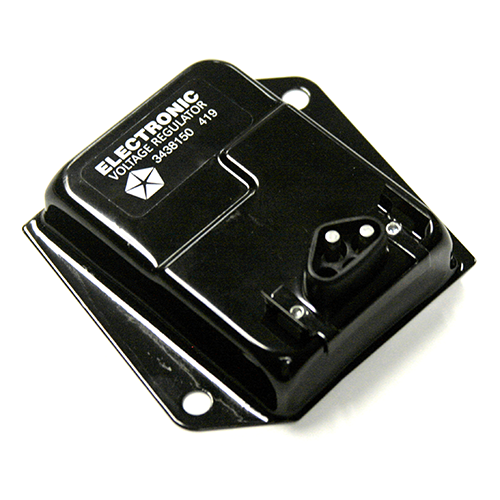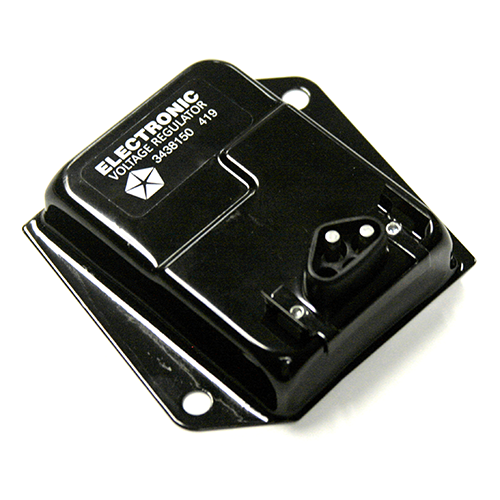 Voltage Regulator 1970-1971 A, B, C and E-body (419)
$80.00
Description
Reproduction voltage regulators are painted black and feature the Chrysler logo with the 419 production number on a decal. This is for regulators built on the 41st week of 1969. They are manufactured from original blueprints.
NOTE: Original regulators were stamped with date code and part number information while this regulator is now coming with information on a decal and attached to regulator.
---
Only logged in customers who have purchased this product may leave a review.