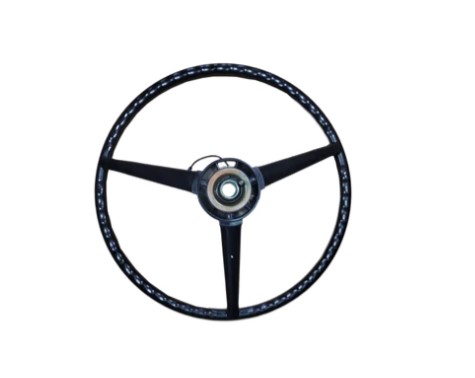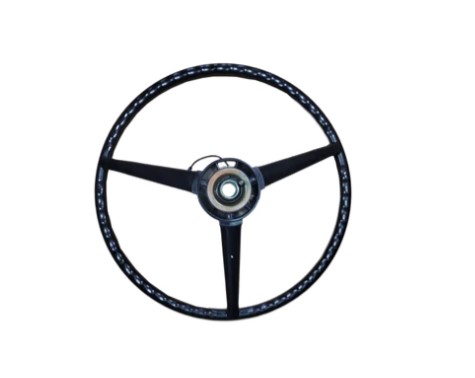 Steering Wheel 1966-69 A,B,C-Body Steering Wheel
$275.00
Description
60-C69 Mopar 1966-69 A,B,C-Body Steering Wheel
New reproduction steering wheels for 1966-69 A-body, B-body, C-body vehicles. Replace your old cracked, worn out or missing steering wheel with our reproduction. Our reproductions are made to original factory specifications for an authentic look and precise fit. Made just like original with all correct features and markings.
Uses a 3.5mm screw with a 0.8mm thread pitch or equivalent for horn ring
---
Only logged in customers who have purchased this product may leave a review.