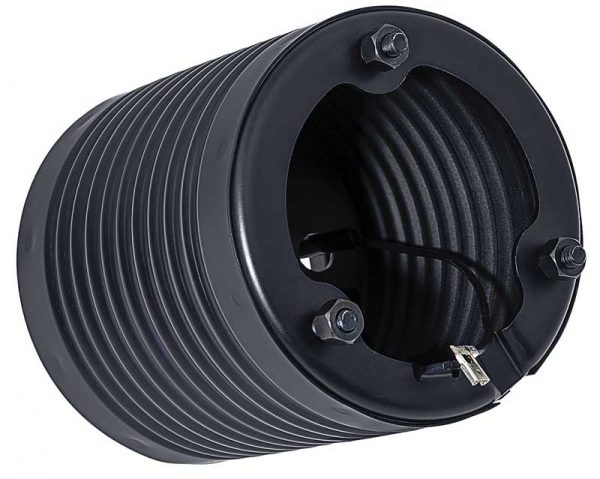 S83 Rim Blow Crush Can 70-71 E 71 B Body
$140.00
Description
1970-74 Mopar E-Body Steering Wheel Hub "Crush Can" – Continued
OER® reproduction of the steering wheel hub used to mount the S83 Rim Blow steering wheel on 1970-71 E-Body models and the standard steering wheel on 1972-74 E-Body models. This hub is made from high quality formed and machined steel components with the correct splined keyway engagement and alignment as the original. Features the correct shape and contours with the canceling cam clip, copper horn contact with wire and insulator. Finished in the correct satin black. Pre-packaged in OER chipboard box.
Applications:
For S83 Rim Blow steering wheel option.
1970-71 Barracuda
1970 Barracuda AAR
1970 Challenger
1970 Challenger T/A
For standard two-spoke steering wheel
1972-74 Barracuda 1972-74Challenger
This hub can also be used for custom applications when installing a Rim Blow steering wheel in a 1970-76 A-Body or 1970-74 B-Body.
---
Only logged in customers who have purchased this product may leave a review.