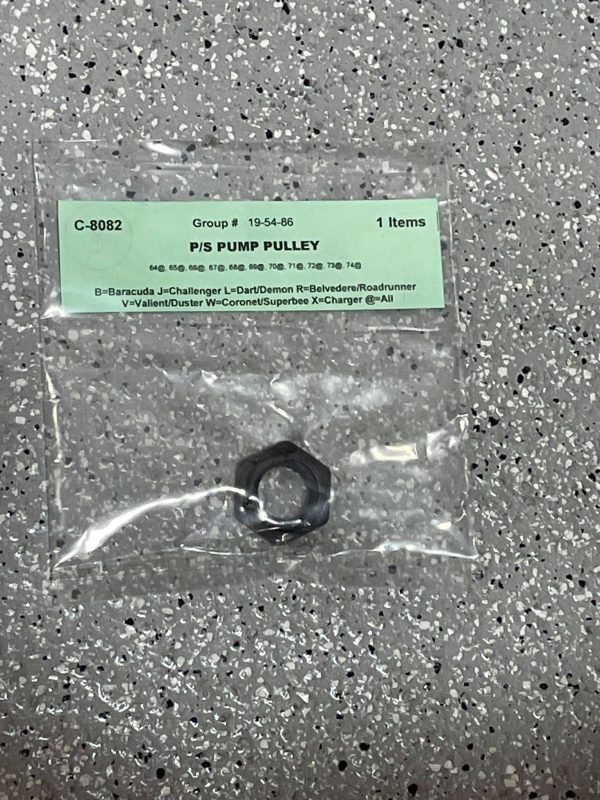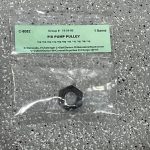 Power Steering Pulley Retaining Nut
$9.00
Description
Saginaw Keyed Nutted Shaft Power Steering Pulley Retaining Nut
Details:
Saginaw Keyed Nutted Shaft Power Steering Pulley Retaining Nut. Works on All Saginaw Power Steering Pumps from 1965 up to 1974 when Pulley was retained by a Nut on all A/B/RB/Slant Six Engines. Works on GM & Ford Early Saginaw Pumps with keyed Nutted shaft Pump.
Note 1-Works with 9016 Pulley
---
Only logged in customers who have purchased this product may leave a review.