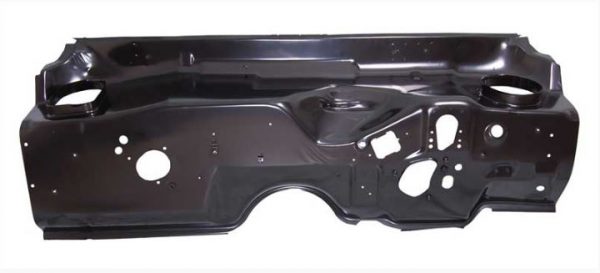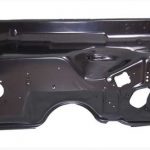 Firewall – 70-74 Dodge Plymouth E-Body (w/o A/C)
$400.00
Description
Firewall – 70-74 Dodge Plymouth E-Body (w/o A/C)
Our firewalls are OE style and include all the holes, bends, fasteners and slots of the original. We even matched the OE wrinkles. This is an important part since many other components are attached or related so you can count on our panels to fit correctly right out of the box. Our upper cowl panels fit directly on top of this piece. Cowls and firewalls can be ordered separately or in a two piece kit.
---
Only logged in customers who have purchased this product may leave a review.