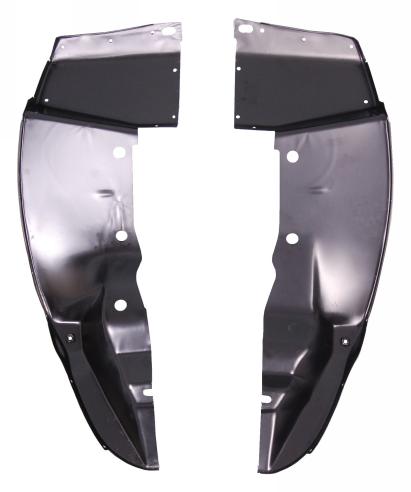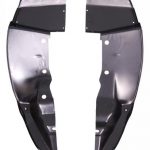 Fender Splash Shields – Pair – 68-70 Plymouth B-Body
$200.00
Description
Fender Splash Shields – Pair – 68-70 Plymouth B-Body
Auto Metal Direct fender splash shields are constructed from quality materials and come in a range of applications. These fender splash shields provide your ride not only with a nice appearance, but most importantly protection from dust, dirt, road debris, and worst of all water that gets kicked up by the vehicle's tires when you're driving.
1968 Plymouth Belvedere
1969 Plymouth Belvedere
1970 Plymouth Belvedere
1968 Plymouth GTX
1969 Plymouth GTX
1970 Plymouth GTX
1968 Plymouth Road Runner
1969 Plymouth Road Runner
1970 Plymouth Road Runner
1968 Plymouth Satellite
1969 Plymouth Satellite
1970 Plymouth Satellite
---
Only logged in customers who have purchased this product may leave a review.