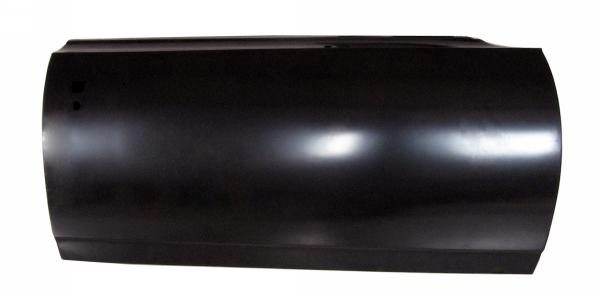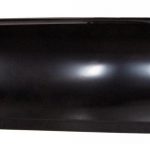 Door Skin – RH – 68-70 B-Body 2DR (Except Charger)
$420.00
Description
Door Skin – RH – 68-70 B-Body 2DR (Except Charger)
Auto Metal Direct has you covered when it comes to replacing your cars original door shells or skins. Built to factory specifications, these high-quality stamped steel OE reproductions are the perfect fix to replace old rusted or damaged door panels.
1968 Dodge Coronet
1969 Dodge Coronet
1970 Dodge Coronet
1968 Dodge Super Bee
1969 Dodge Super Bee
1970 Dodge Super Bee
1968 Plymouth Belvedere
1969 Plymouth Belvedere
1970 Plymouth Belvedere
1968 Plymouth GTX
1969 Plymouth GTX
1970 Plymouth GTX
1968 Plymouth Road Runner
1969 Plymouth Road Runner
1970 Plymouth Road Runner
1968 Plymouth Satellite
1969 Plymouth Satellite
1970 Plymouth Satellite
1970 Plymouth Superbird
---
Only logged in customers who have purchased this product may leave a review.