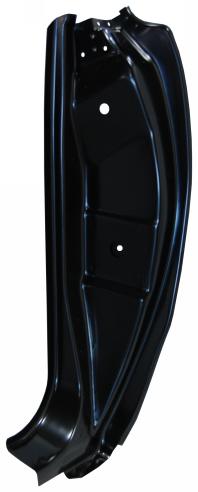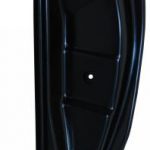 71-72 Demon 70-76 Duster 73-76 Dart Door Jamb Lock Pillar – LH
$160.00
Description
Door Jamb Lock Pillar – LH – 71-72 Demon; 70-76 Duster; 73-76 Dart Sport
Mounts on rocker panel and front edge of quarter panel. The door striker often becomes loose over time and damages this piece. Our panels are quality reproductions and where applicable include the brackets on the backside for door striker support.
1973 Dodge Dart Sport
1974 Dodge Dart Sport
1975 Dodge Dart Sport
1976 Dodge Dart Sport
1971 Dodge Demon
1972 Dodge Demon
1970 Plymouth Duster
1971 Plymouth Duster
1972 Plymouth Duster
1973 Plymouth Duster
1974 Plymouth Duster
1975 Plymouth Duster
1976 Plymouth Duster
---
Only logged in customers who have purchased this product may leave a review.