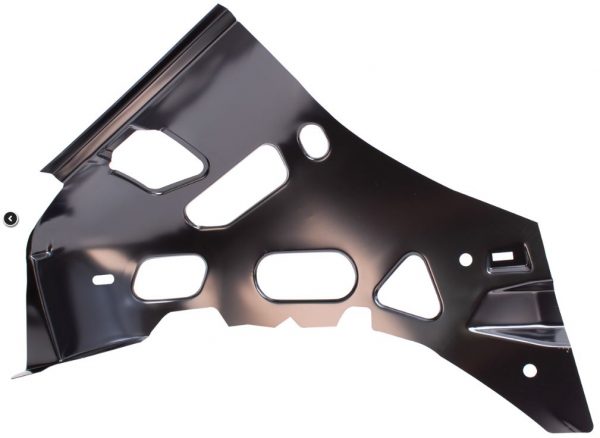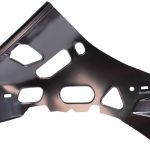 C-Pillar Lower Support – LH – 68-70 Charger
$170.00
Description
C-Pillar Lower Support – LH – 68-70 Charger
Reproduction C-Pillar Lower Support for the 1968-70 Dodge Charger. This is the panel under the roof skin on the lower side of the rear window opening. Frequently rusted, this item attaches to other components that meet at the sides and lower edge of the rear window opening.
Stamped from high quality heavy gauge steel, each piece features correct as original size, shape, bends, holes and tabs. Arrives EDP coated to help protect against rust and corrosion.
1968 Dodge Charger
1969 Dodge Charger
1970 Dodge Charger
---
Only logged in customers who have purchased this product may leave a review.