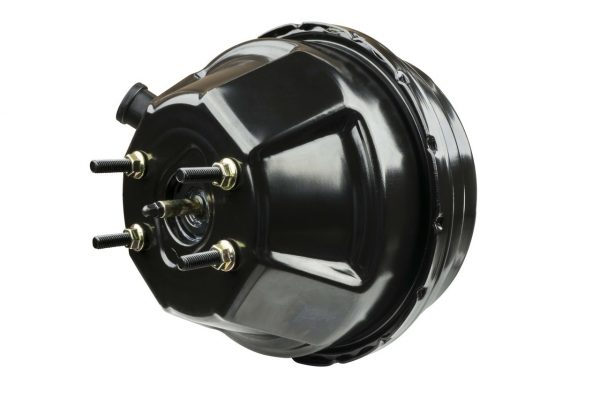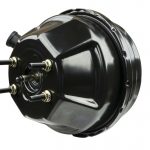 Brake Booster Bendix Trapezoid 70-74 E 71-74 B
$295.00
Description
1971-1974 B Body & 1970-1974 E Body
Mopar Bendix Style Brake Booster. Reproduction of the original. Trapezoid nose. Comes in black only.
•Will fit the Slant 225L6, 273V8, 318V8, 318V8, 340V8, 360V8, 383V8, 413V8, 440V8 Engine sizes.
•Charger, Coronet, GTX, Satellite, Roadrunner, Super Bee
•NOT for the 426 HEMI
•Firewall plate is available. **Note: The hub of the booster is larger than the original. Modification of the O.E. firewall plate may be needed to fit.
1970 Dodge Challenger
1970 Plymouth Cuda
1971 Dodge Challenger
1971 Dodge Charger
1971 Dodge Coronet
1971 Plymouth GTX
1971 Plymouth Roadrunner
1971 Plymouth Satellite
1972 Dodge Challenger
1972 Dodge Charger
1972 Dodge Coronet
1972 Plymouth Roadrunner
1972 Plymouth Satellite
1973 Dodge Challenger
1973 Dodge Charger
1973 Dodge Coronet
1973 Plymouth Roadrunner
1973 Plymouth Satellite
1974 Dodge Challenger
1974 Dodge Charger
1974 Dodge Coronet
1974 Plymouth Roadrunner
1974 Plymouth Satellite
---
Only logged in customers who have purchased this product may leave a review.