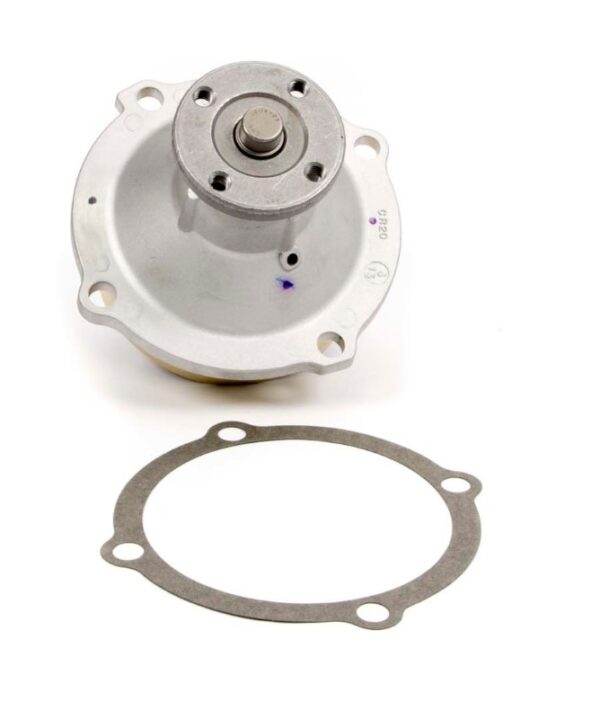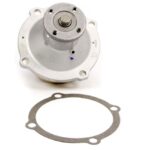 Big Block and Hemi Mopar Aluminum Water Pump
$60.00
Description
Big Block and Hemi Mopar Aluminum Water Pump
*Milodon's exclusive high efficiency impeller design is installed into new GMB castings using heavy-duty bearings and large-diameter shafts. It is the impeller that makes the pump work so much better than a standard, stock design water pump.
• Milodon water pumps are available in high-volume (steel or aluminum) and standard-volume versions Pumps are direct factory replacements with OEM hose connections and bosses.
• These high-volume pumps have a balanced distribution design (equal flow to both sides of the engine block) and a high-efficiency impeller that increases coolant flow up to 30 percent over stock.
• These features increase coolant pressure in the block to prevent hot spots and air pockets and improve coolant flow in the radiator.
• A high-flow thermostat is recommended when using a high-volume pump.
---
Only logged in customers who have purchased this product may leave a review.