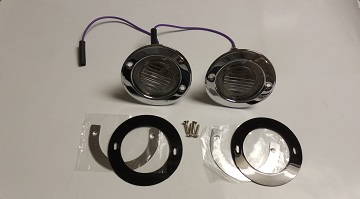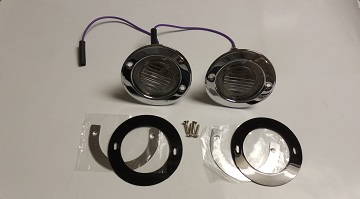 Back-up light Assemblies 69 Charger,
$172.00
Description
New reproduction left hand and right hand reverse light back up light lens assemblies with metal housings just like the originals. These are for the 1969 Charger and are curved to conform to the rear splash pan. They also have the correct female plug on them.
---
Only logged in customers who have purchased this product may leave a review.