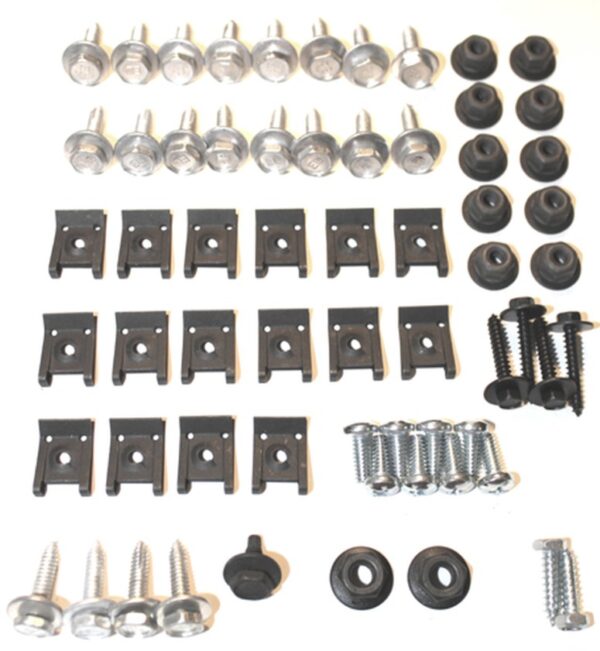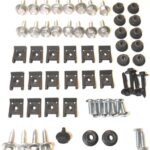 Air Grabber Mounting Kit 70 Roadrunner & GTX & 71-72 Charger – 64 Pc
$46.00
Description
Our Air Grabber Kit Are The Most Complete And Correct On The Market. One Kit Includes Everything To Mount Your Air Grabber!
Fits
70
71
72
Kit Description
#1-Air Intake Center Seal To Center Duct
#2-Air Duct Assembly To Hood Door Frame
#3-Air Door End Cover To Air Duct Assembly
#4-Air Intake Door Seal To Air Intake Door
#5-Air Actuator Mounting Bracket To Hood
#6-Air Actuator Mounting Bracket To Hood Mounting Bracket
#7-Air Actuator Bracket
#8- Vacuum Resovior Assembly To Firewall Mounting
---
Only logged in customers who have purchased this product may leave a review.