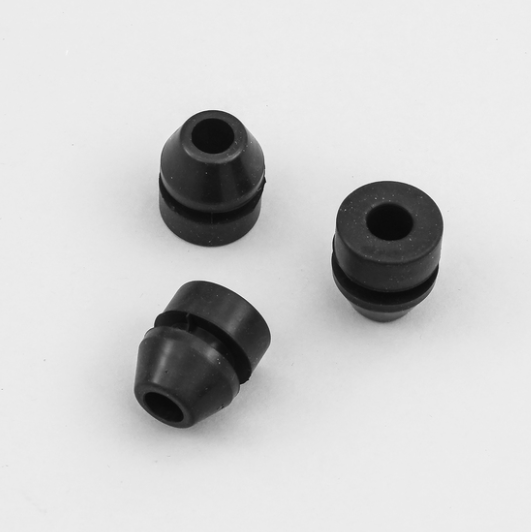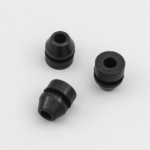 Wiper Motor Grommets Bushings 3pcs 2932708 67-80 2 Speed
$9.00
Description
DMT 3pc wiper motor mounting grommets for all Mopar car and truck 67-80 2 speed wiper motors
1967 67 1968 68 1969 69 1970 70 1971 71 1972 72 1973 73 1974 74 1975 75 1976 76 1977 77 1978 78 1979 79 1980 80 Belvedere, Charger, Coronet, GTX, Roadrunner, Satellite, Superbee
1970 70 1971 71 1972 72 1973 73 1974 74 AAR, Barracuda, Challenger, Cuda, T/A
1972 72 1973 73 1974 74 1975 75 1976 76 1977 77 1978 78 1979 79 1980 80 D100 D150 D200 D250 D300 D350 W100 W150 W200 W250 W300 W350 Ramcharger Trailduster
Duplicated from NOS samples.
FERRULES NOT INCLUDED (THEY AREN'T IN THE PICTURE, RIGHT?). THOSE ARE NOT BEING REPRODUCED AT THIS TIME. I MAY LOOK INTO IT.
Mopar part# 2932708
Material
Firm EPDM rubber bumpers like OEM
---
Only logged in customers who have purchased this product may leave a review.