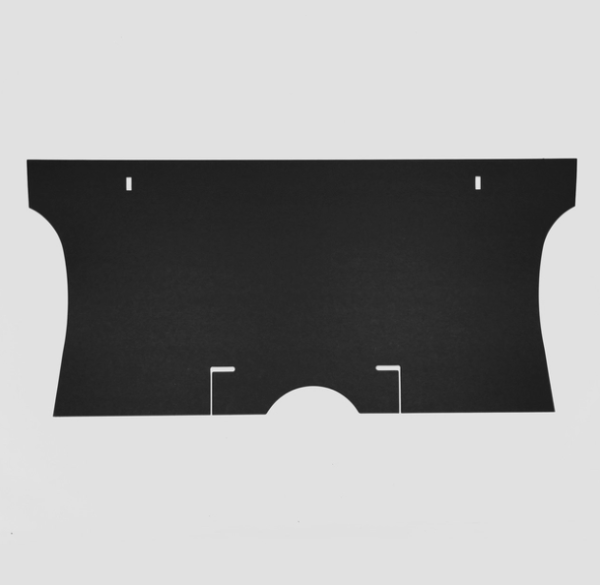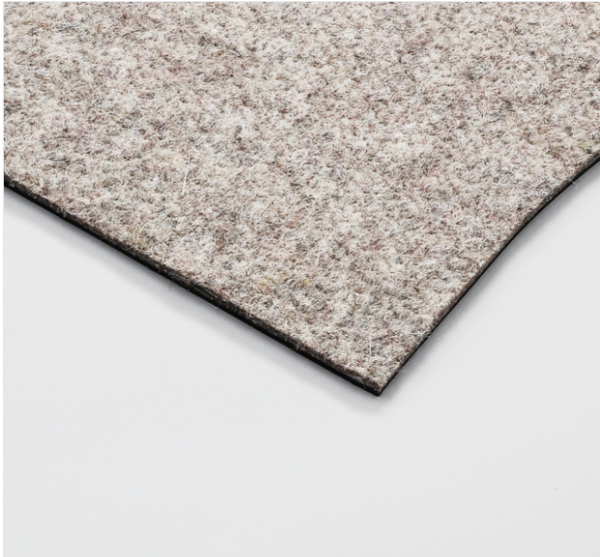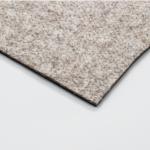 70-76 Dart Sport, Demon, Duster Trunk Divider Board WITH Insulation
$45.00
Description
DMT Rear seat trunk divider for 70-76 Duster, Demon, Dart Sport WITH shoddy material / sound deadener attached to one side (facing the rear seat).
1970 70 1971 71 1972 72 1973 73 1974 74 1975 75 1976 76 Duster, Demon, Dart Sport
No need to buy these pieces separately and try to glue them together yourself. We attach the DENSE, 1/4″ shoddy to the heavy, .100″ thick black chipboard with 3M spray adhesive. Then we die cut both at the same time for perfect alignment.
Materials
.100″ solid black chip board – exact same thickness as OE.
.250-312″ shoddy pad sound insulation
---
Only logged in customers who have purchased this product may leave a review.