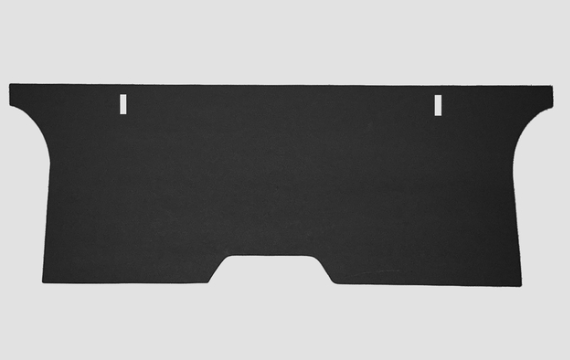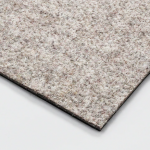 70-74 E-Body Trunk Divider Board With Insulation
$45.00
Description
DMT Rear seat trunk divider for 70-74 E bodies; Barracuda, Challenger WITH shoddy material / sound deadener attached to one side (facing the rear seat).
1970 70 1971 71 1972 72 1973 73 1974 74 Barracuda, Challenger
No need to buy these pieces separately and try to glue them together yourself. We attach the DENSE, 1/4″ shoddy to the heavy, .100″ thick black chipboard with 3M spray adhesive. Then we die cut both at the same time for perfect alignment.
Materials
.100″ solid black chip board – exact same thickness as OE.
.250″-.312″ shoddy insulation
FYI
These are oversize packaging, and will cost around $50 to ship UPS
We only ship these to the lower 48 States We do not ship these out of the country